Building stronger communities
through immigrant empowerment
and integration

Katie Graves-Abe
Click here for more information about how to welcome and support new arrivals in Westchester
Katie Graves-Abe
Thank you to everyone who made our Festival de Primavera such a success!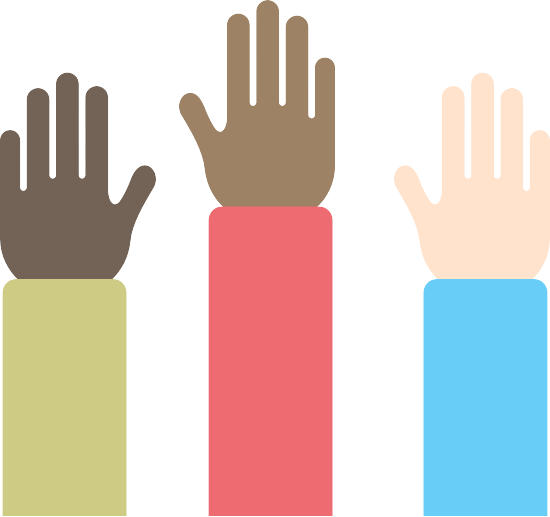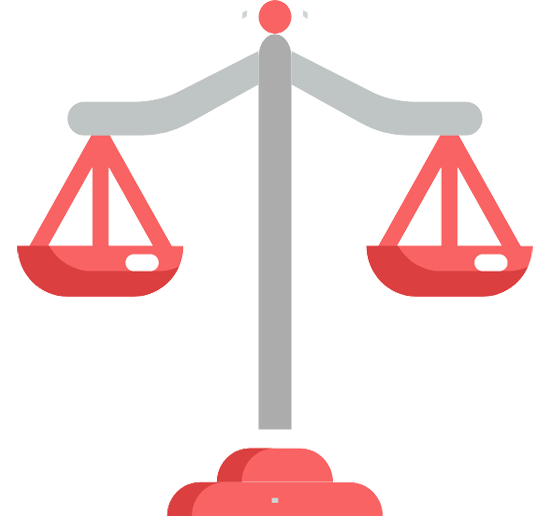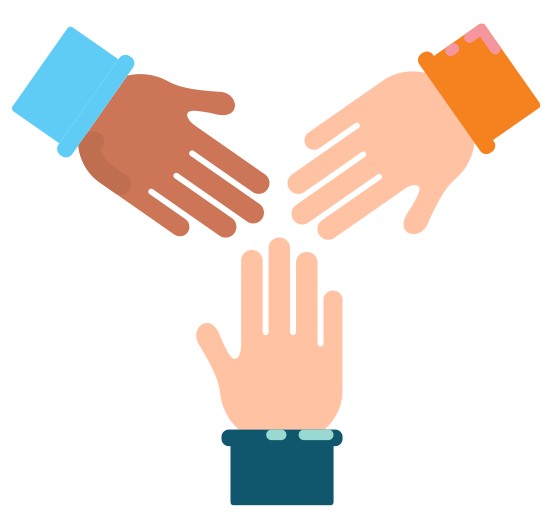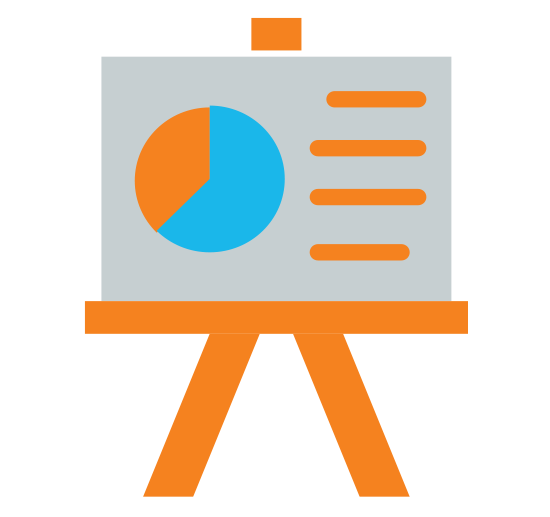 Community Education Programs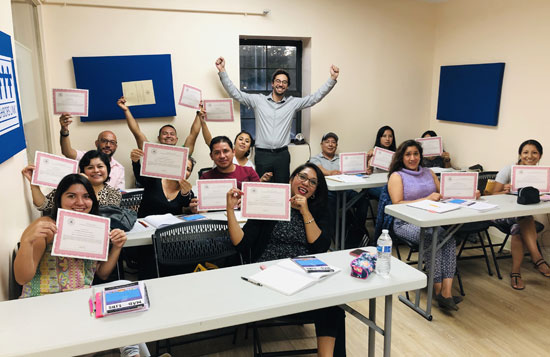 At the core of our mission, education programs provide immigrants with essential tools for social inclusion and economic mobility.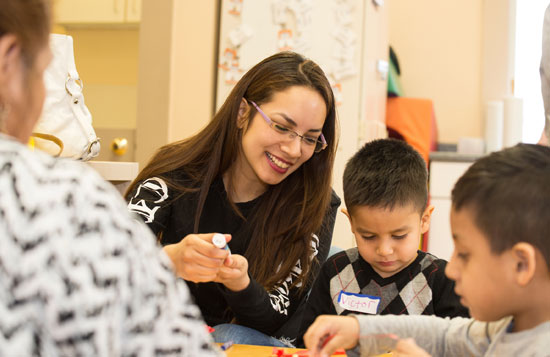 The Family Center empowers immigrant families with parent education programs, early childhood development and academic support for children and connections to related community resources.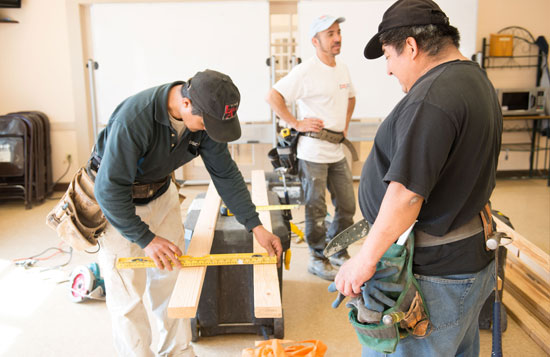 All workers deserve equal workplace rights and protections as well as opportunities to grow their skills.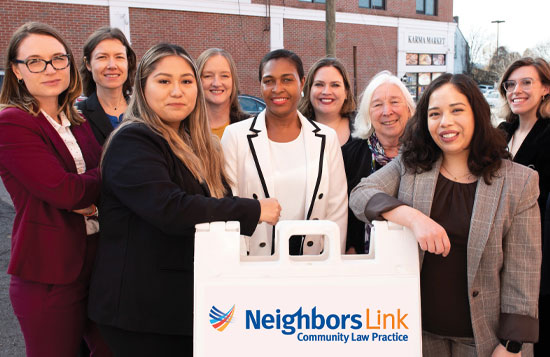 Providing a full array of immigration legal services, from citizenship applications to removal proceedings.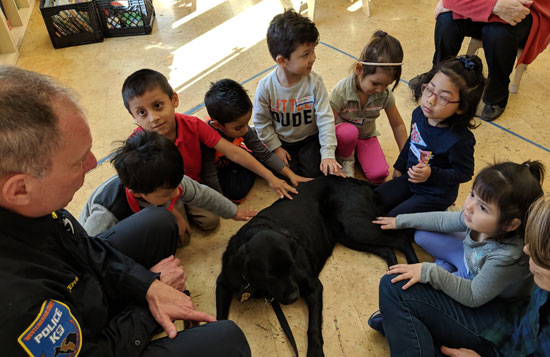 Neighbors Link provides community education programs on a wide range of issues related to immigration.