All workers deserve equal workplace rights and protections as well as opportunities to grow their skills.
The Neighbors Link Worker Center in Mount Kisco provides a safe place for workers and employers to meet and negotiate work. To inquire about hiring a worker and to learn about our enhanced safety protocols, call 914-666-3410 or fill out our online request form. Job skills workshops and additional supports remain available for workers. Workers should call 914-666-3410 for more information.
How do I hire a worker?
Come to 27 Columbus Avenue, Mount Kisco between the hours of 7:00 am and 5:00 pm.  Describe the job, skills needed, and hours to our Hiring Site manager. You can also call in advance (914-666-3410) or fill out our online form.
Determine an hourly rate (employers typically pay $20/hour for general labor and $25+ for skilled labor).
Meet and greet your new worker(s) and head off for a productive day!
Important Note: Every job requires different skills and abilities. It is always the employer's responsibility to ascertain the qualifications and experience of prospective employees as Neighbors Link does not test their skills. As a non-profit agency, Neighbors Link does not carry insurance for the workers who use Neighbors Link, does not make any guarantees about the quality of their work, nor does it hold any responsibility for any of the actions or inaction of these workers. Neighbors Link makes a physical meeting place and translators available to help make communication more comfortable between employers and prospective employees. For full terms and conditions, click here.
Workforce Development Programs
Neighbors Link provides a variety of opportunities for workers to develop job skills, improve worker safety and advocate for worker rights. Email Roberto Zumba, Worker Center and Outreach Coordinator, at rzumba@neighborslink.org or call 914-666-3410 for a current schedule of programs.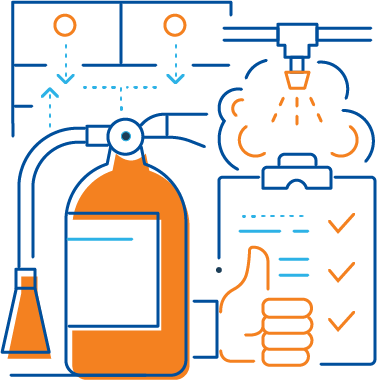 Occupational Safety and Health Administration (OSHA) Trainings:
Neighbors Link provides OSHA 10 and OSHA 30 trainings on a regular basis at our centers in Mount Kisco and Ossining. The OSHA 10 course teaches basic safety and health information to entry-level workers in construction and general industry. The OSHA 30 course provides more in-depth training on critical workplace safety topics.  Workers who complete these trainings will receive completion card at the end of the training. Contact Roberto Zumba, Worker Center and Outreach Coordinator, at rzumba@neighborslink.org or 914-666-3410 ext. 124 for upcoming classes.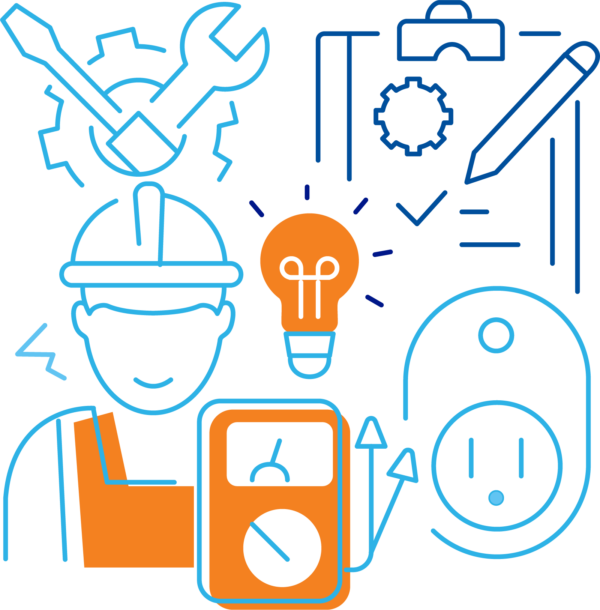 Job Skills Trainings:
Neighbors Links provides regular trainings on topics including construction, scaffolding, tree trimming, worker safety, wage theft, advocating for worker protections and more. Contact Roberto Zumba, Worker Center and Outreach Coordinator, at rzumba@neighborslink.org or 914-666-3410 ext. 124 for a current schedule of programs.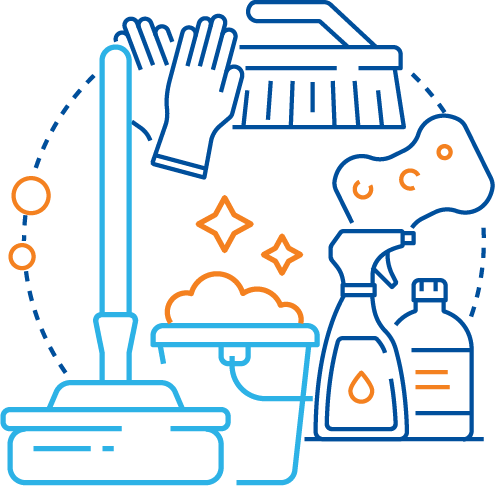 Eco-Cleaning:
The Eco-Cleaning Training Program at Neighbors Link has now trained and certified hundreds of women to clean homes and businesses using organic cleaning products that are not harmful or toxic to themselves or the environments in which they work. Eco-Cleaning students also learn effective work habits, customer service and business management skills. Graduates of this vital economic program are starting their own businesses and successfully finding work through our Job Bank If you are interested in taking an Eco-Cleaning course or if you are interested in hiring an Eco-Cleaning graduate, please call 914-666-3410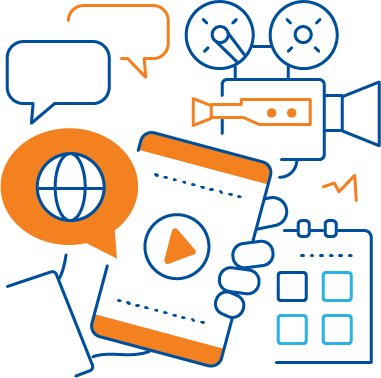 Digital Technology Programs:
Classes are available to learn new digital skills or to improve the skills people already have. Click here for more information.