Crisis and Support Services
Crisis and Support Services are provided on medical issues (including COVID vaccines, testing and care), employment, food insecurity and other issues through an extensive network of partnerships. If you are in need of assistance, please call 914-666-3410.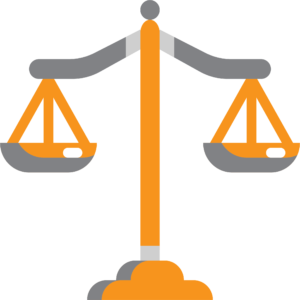 Immigration Law Helpline
Neighbors Link is committed to providing quality immigration legal services. If you need advice with an immigration matter, please call our Immigration Law Helpline at 914-502-3377. Immigration attorneys and accredited representatives are available to talk to you every Thursday from 8:00 AM to 8:00 PM. For more information, click here.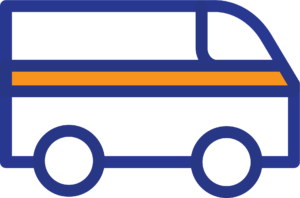 Transportation Services
Neighbors Link partners with United Way of Westchester and Putnam to coordinate free Lyft rides to residents without access to a vehicle or public transportation through their Ride United Transportation program. These rides can be used for non-emergency medical appointments, job interviews, workforce development trainings, court appearances, and other health and social service related appointments. Rides must be requested at least 24 hours in advance. For more information, please contact Mercy Quezada at 914-661-6902 or Margarita Zambrano at 914-752-4662.