Crisis and Support Services
Crisis and Support Services are provided on medical issues (including COVID vaccines, testing and care), employment, food insecurity and other issues through an extensive network of partnerships. If you are in need of assistance, please call 914-666-3410.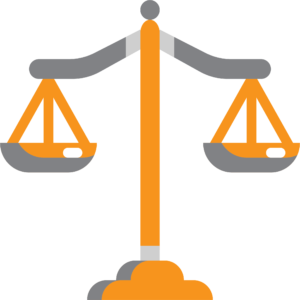 Immigration Law Helpline
Neighbors Link is committed to providing quality immigration legal services. If you need advice with an immigration matter, please call our Immigration Law Helpline at 914-502-3377. Immigration attorneys and accredited representatives are available to talk to you every Thursday from 8:00 AM to 8:00 PM. For more information, click here.