At the core of our mission, education programs provide immigrant families with essential tools for integration.
English for Speakers of Other Languages (ESOL) and Citizenship
Neighbors Link offers a wide variety of ESOL programs, from classes run in partnership with Westchester Community College to computer-based learning to conversation groups with local volunteers. ESOL classes are available online and in person! Neighbors Link also offers classes to prepare for the  U.S. Civics and History Exam for Citizenship. See below for class information and how to register. For more information, email esl@neighborslink.org.
Digital Technology Programs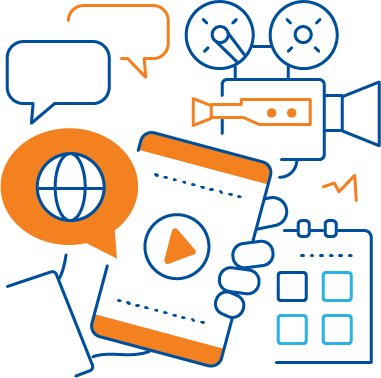 Classes to learn new technology skills or improve the existing skills. Topics such as internet basics, using a Chromebook, Gmail, Google docs, shopping online and more. For additional information, click here.
Mount Kisco Technology Classes:
Mondays: 6:30 – 8 pm
Tuesdays: 10 – 11:30 am
Classes take place at 27 Columbus Ave., Mount Kisco.
Mount Kisco Walk-In Technology Help:
Wednesdays, 7:00 – 8:30 pm
Classes take place at 27 Columbus Avenue, Mount Kisco.
Ossining Technology Class:
Thursdays 10 – 11:30 am
Classes take place at 23-25 Spring Street, Ossining.
Yonkers Technology Class:
Fridays 10 – 11:30 am
Classes take place at 320 Walnut Street, Yonkers.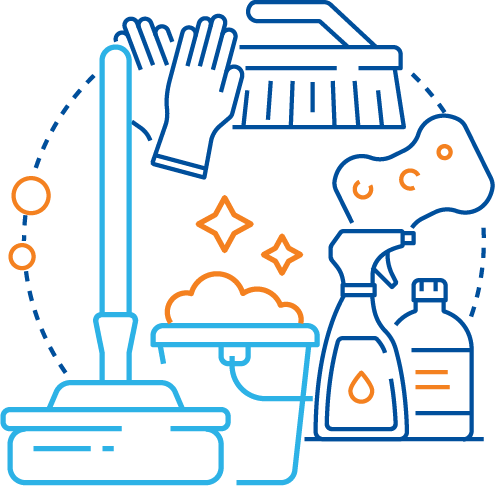 The Eco-Cleaning Training Program at Neighbors Link has now trained and certified hundreds of women to clean homes and businesses using organic cleaning products that are not harmful or toxic to themselves or the environments in which they work. Eco-Cleaning students also learn effective work habits, customer service and business management skills. Graduates of this vital economic program are starting their own businesses and successfully finding work through our Job Bank.Call Neighbors Link to learn more 914-666-3410.
For more information on any ESOL or Adult Education programs, call 914-666-3410.
ESOL and Adult Education Staff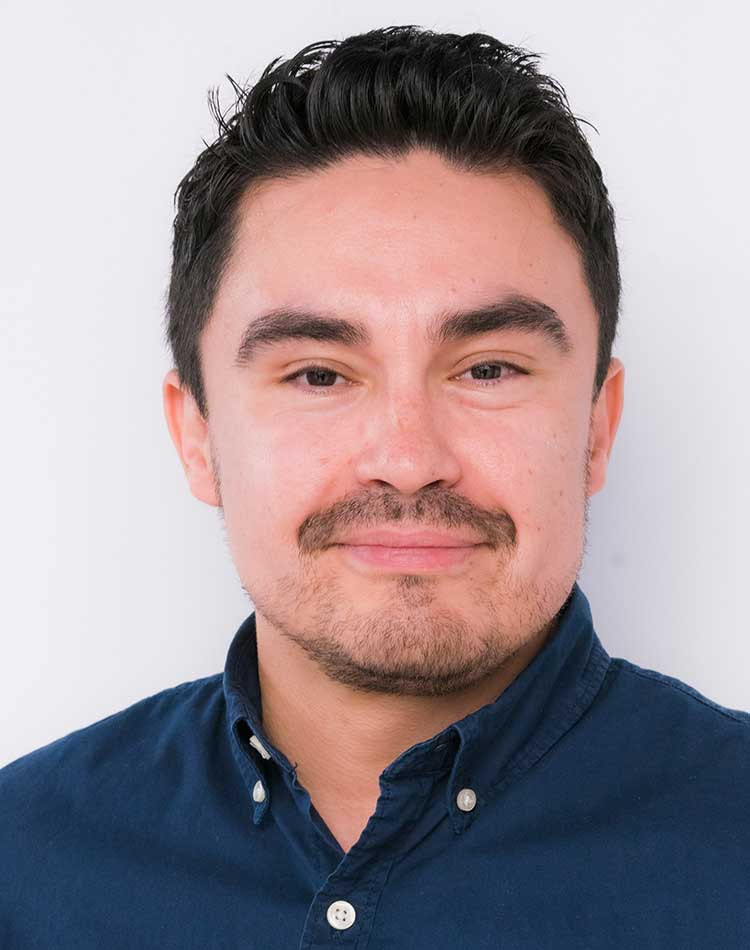 Ramiro Rincon
Adult Education Director
Ramiro Rincon joined Neighbors Link in 2015 and now serves as Adult Education Director. In this role, Ramiro oversees programming that offers critical education to hundreds of immigrant participants each year. Prior to joining Neighbors Link, Ramiro worked as a manager in the medical and retail industry. Ramiro is passionate about his work with immigrants, as he himself grew up in Mount Kisco as an immigrant originally from Bogota, Colombia.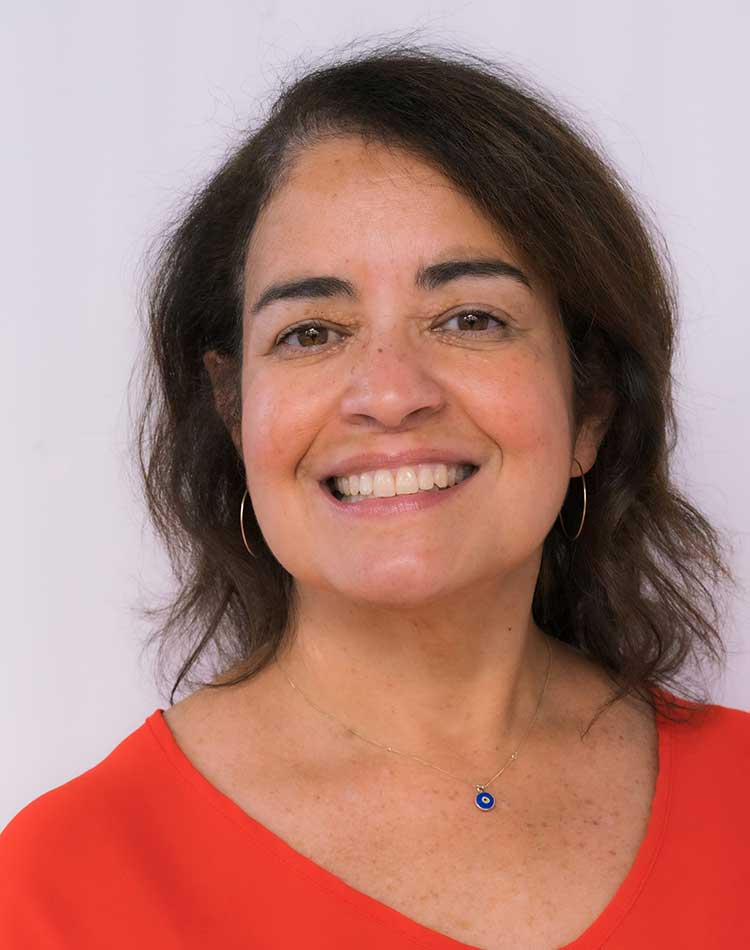 Christine Garcia Rubin
Educational Technology Specialist
Christine Garcia is the Educational Technology Specialist at Neighbors Link. In her role, she teaches adults how to use computers and applications to gain the confidence and skills to find new career opportunities and to keep up with their children's needs. Prior to joining Neighbors Link, she was the Director of Website Operations at a non-profit continuing legal education organization.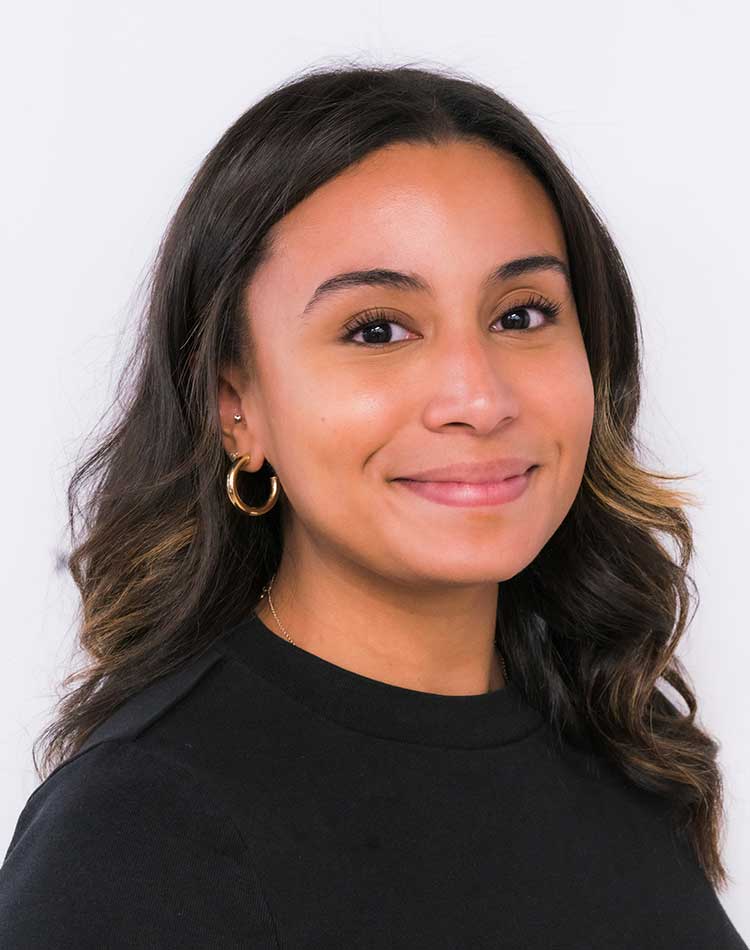 Denisha Hilario
Program Manager
Denisha Hilario joined Neighbors Link in 2018 and now serves as Program Manager. In this role, Denisha runs ESL and Skills Development classes. Prior to joining Neighbors Link, she studied Psychology at SUNY Oneonta.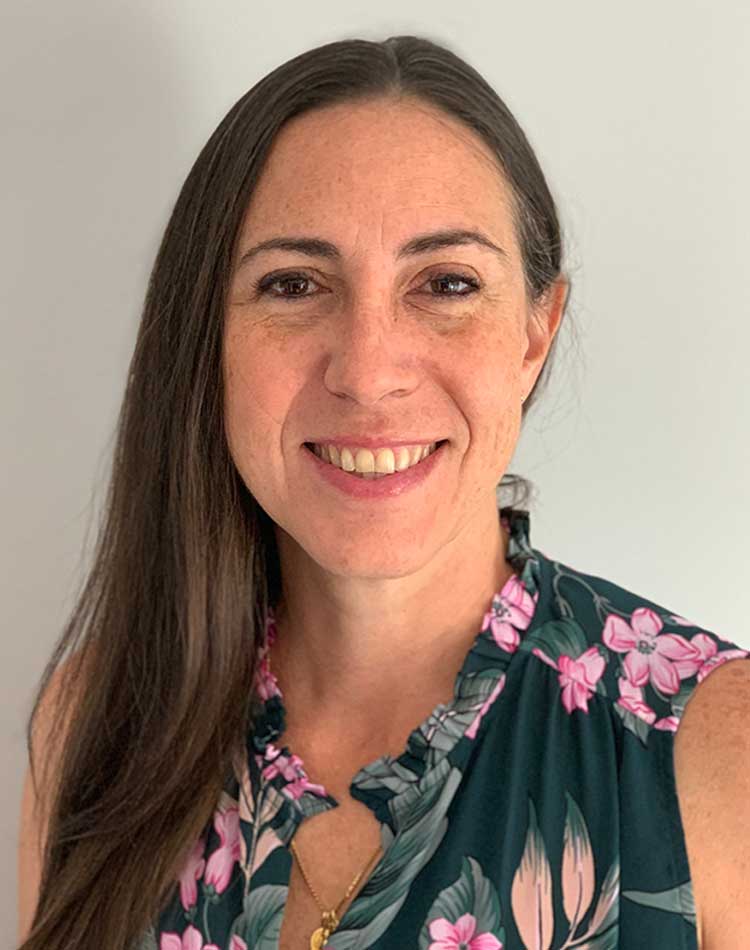 Rosa Martin
CRM Data Manager
Rosa Martin joined Neighbors Link in 2016 and now serves as the CRM Data Manager. In this role, she manages, monitors and safeguards Neighbors Link's data system to ensure that it is accurate, organized, secure, and accessible. Her duties include organizing, storing, and analyzing Neighbors Link data as efficiently as possible, while also safeguarding the organization's quality, security and confidentiality standards. Additionally, she contributes with day-to-day IT and general Technology tasks. Prior to joining Neighbors Link, Rosa worked as a Web Designer and Consultant for The Rochester Institute of Technology and IESA (Graduate Business School). She earned her Bachelor of Computer Science degree in Software Engineering from Universidad Simón Bolívar in Venezuela. Born and raised in Venezuela. She moved to the USA in 2006 and as an immigrant shares and believes in Neighbors Link's mission to actively enhance the healthy integration of immigrants to their communities.