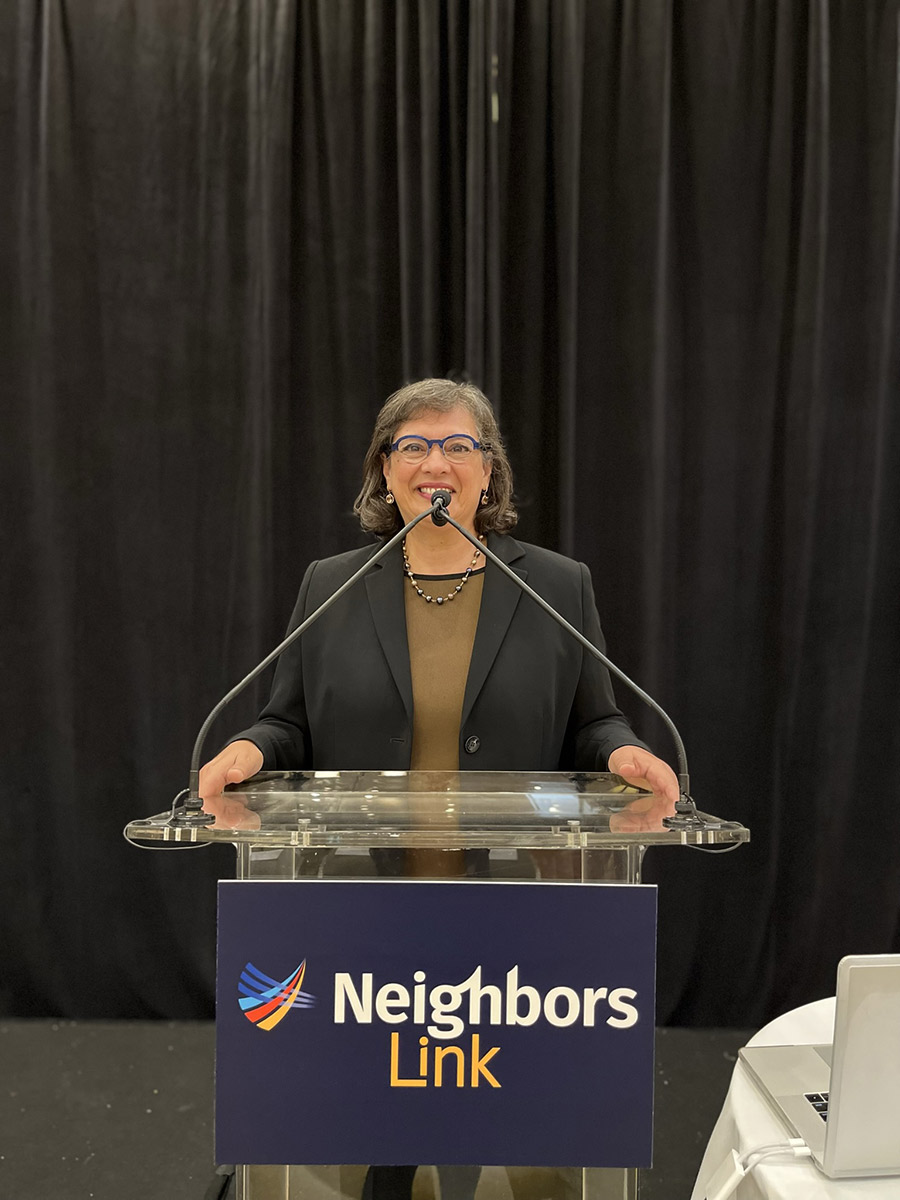 Thank you to everyone who supported our fall event: Seeking Safety: Unaccompanied Minors and U.S. Immigration Policy with journalist Sonia Nazario. It was a deeply moving discussion about the plight of unaccompanied immigrant children and their courage, resilience and grit in the face of unimaginable trauma. We know that many people left the event fired up and ready to work on this issue here in Westchester. At this time, we encourage you to learn more about the Access to Representation Act and to talk to friends and family about why it is so important for all immigrants to have a lawyer represent them in immigration court.
In the coming months, we will be advocating for passage of the Access to Representation Act and other pieces of legislation that support the rights of immigrants. If you would like to be added to our list to receive advocacy updates, please email Katie Graves-Abe at kgraves-abe@neighborslink.org.
We also invite you to donate to support our work to provide immigration legal services, English classes, programs for parents and children, workforce development, crisis support services and community education. Thank you again for your support of Neighbors Link. If you need additional information, please contact Adrienne Vogel, Development Director, at avogel@neighborslink.org.