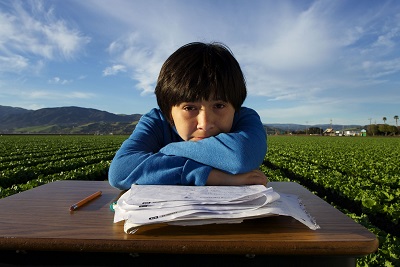 Neighbors Link and Films on Purpose Present East of Salinas
Thank you to everyone who attended our film screening and panel discussion of East of Salinas.
If you were unable to attend, we should have a link with the film and panel to share soon.
If you are interested in advocating for legislation that would positively impact the lives of immigrant families in our community, we are currently working to pass the Access to Representation Act and New York for All. More information about both pieces of legislation are available here.
If you are interesting in learning more about volunteer opportunities at Neighbors Link, please visit the Volunteer page of our website here.
Special thank you to Oscar Ramos, Films on Purpose, the Friends of Neighbors Link and our three panelists: Luisa Granda-Rodriguez, Elizabeth Tonne-Daims and Fernando Gomez.
If you would like to make a donation to Neighbors Link, please click here. If you would like to make a donation to Films on Purpose, please click here.