Development and Communications Staff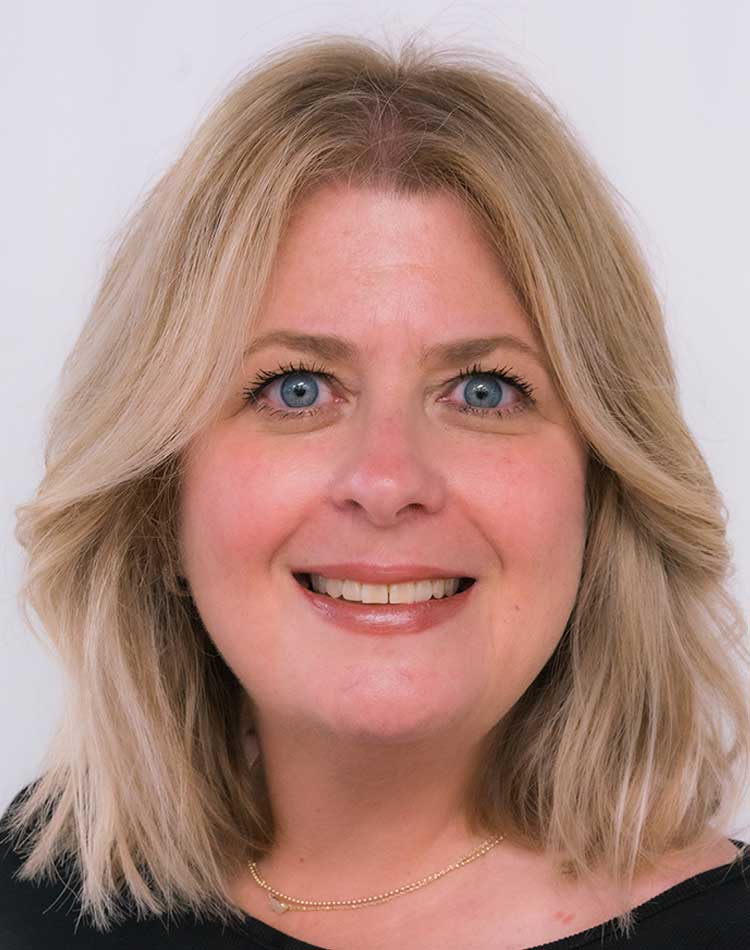 Adrienne Vogel is Development Director of Neighbors Link where she works to build the financial resources of the agency through her work with individual donors, grant makers and corporate partners. Through charity work as a college student at Lehigh University, Adrienne developed a deep passion for doing good in the world. This led her naturally to a career in the non-profit sector. Since 1991, Adrienne has worked for a variety of non-profits in capacity building roles. From large, national organizations including the March of Dimes Birth Defects Foundation, The American Heart Association and St. Jude Children's Research Hospital to small regional organizations including The New Rochelle Humane Society, The Multiple Myeloma Research Foundation, Historic Hudson Valley and Student Advocacy, Adrienne is a passionate advocate for the role that donors and funders can play in creating opportunity and improving lives.
Adrienne lives in Westchester County with her husband and two college-aged children. In her spare time, Adrienne enjoys reading, long walks with her labrador retriever Jax and time spent with friends and family.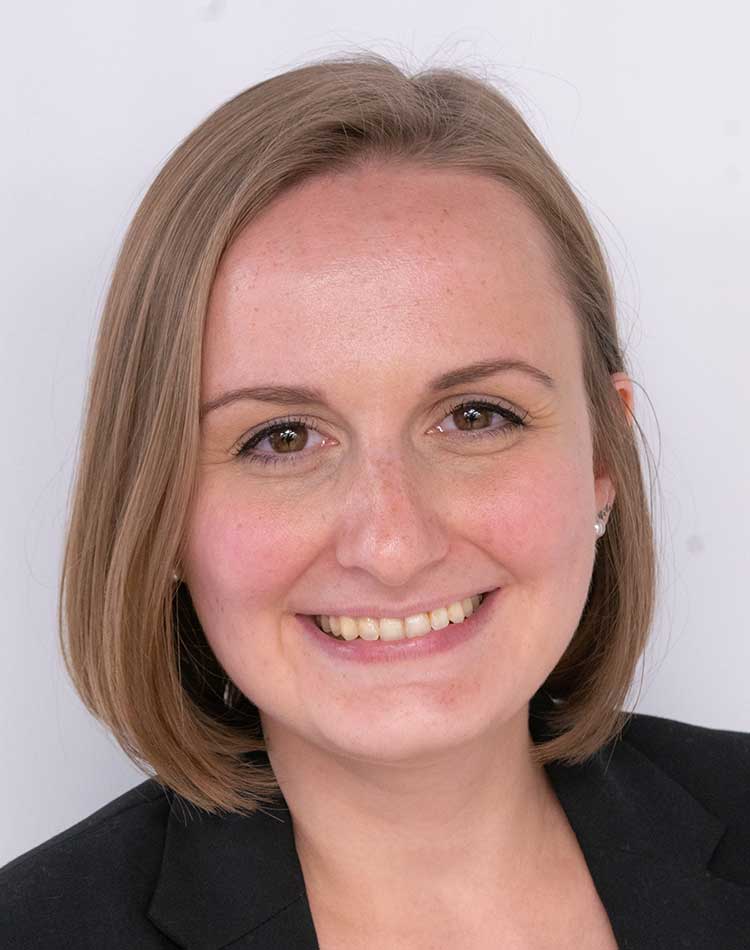 Alyssa Besio is the Grants Manager at Neighbors Link. She joined the organization in 2017 and in her role, she is focused on grant writing, reporting and management. Born and raised in New York, she earned her Bachelor of Arts degree summa cum laude in Communication and Social Interaction from SUNY Oswego. She has a passion for writing and believes that effective communication and the written word have a profound power in furthering and inspiring positive social change.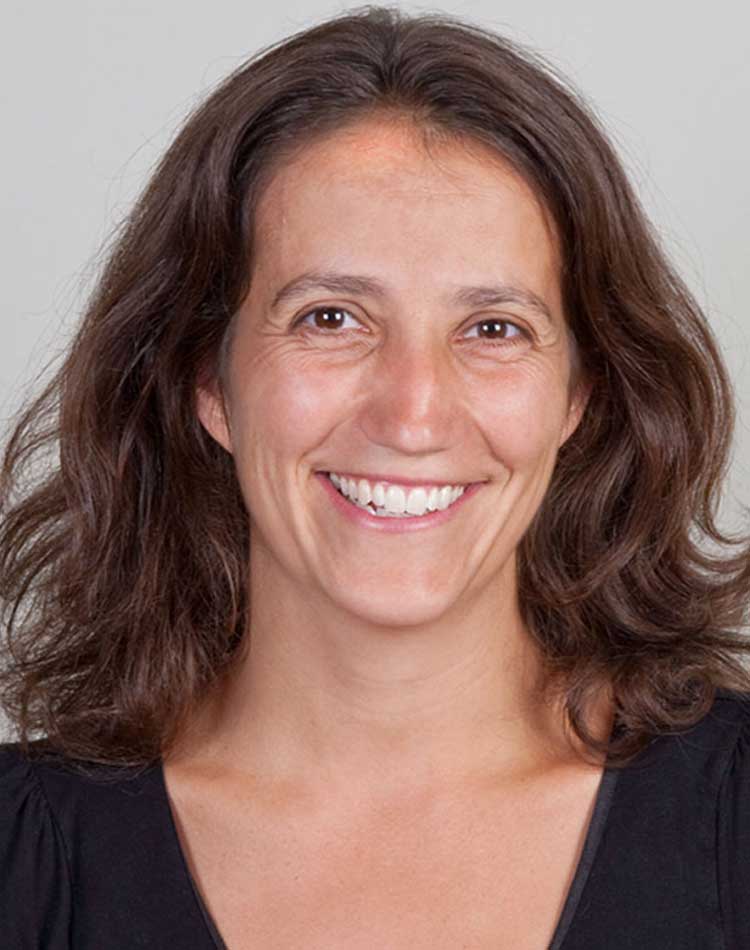 Katie Graves-Abe joined Neighbors Link in 2012. She currently works as the Communications and Social Media Manager for the organization. In this role, she designs print and digital communications materials, manages Facebook, Instagram and Twitter pages, maintains the Neighbors Link website and assists the development team in fundraising events. Prior to joining Neighbors Link, Katie worked at Global Medic Force, a non-profit organization that provided HIV/AIDS clinical mentoring programs throughout Africa, Southeast Asia, and Central America. Katie has a Masters in International Affairs from The School of International and Public Affairs at Columbia University. As the child of a foreign service officer, Katie spent much of her childhood moving around the world.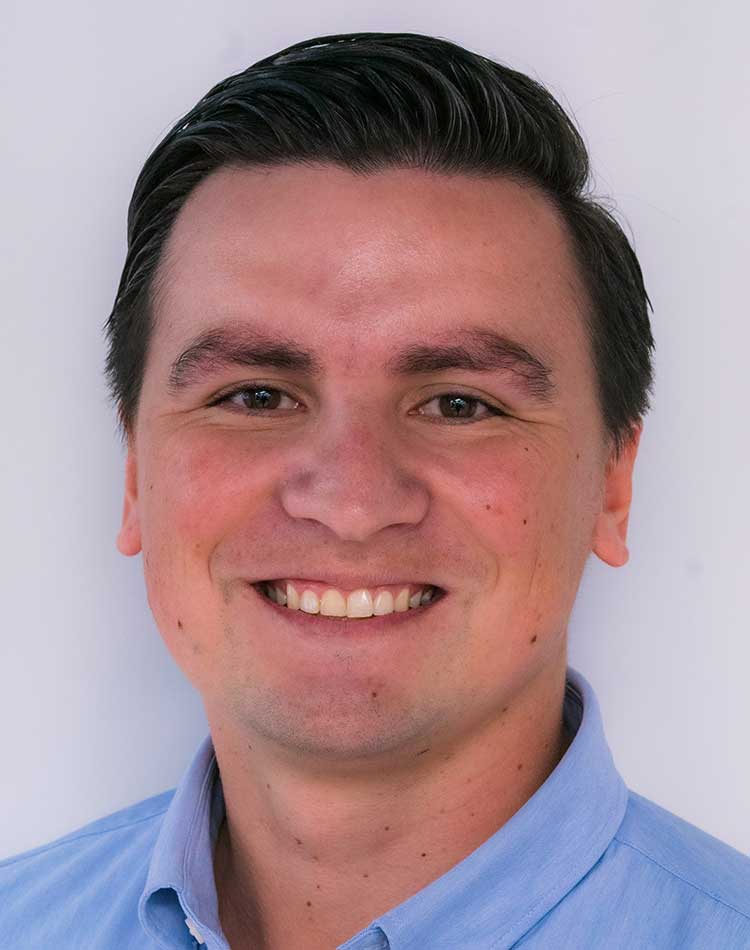 Cesar Zepeda is the Development Officer at Neighbors Link. He joined the organization in 2021 as a part of the Development department. His role is primarily focused on donation processing, database management, and supporting all fundraising initiatives and activities. He spent his early childhood in Mexico, moving to New York while in elementary school. He earned an Associate's degree from Westchester Community College, a Bachelor of Arts from Baruch College, and a Master's of Public Administration from Fairfield University. He has a passion for social justice and is excited to work for an organization that empowers the immigrant community in Westchester County.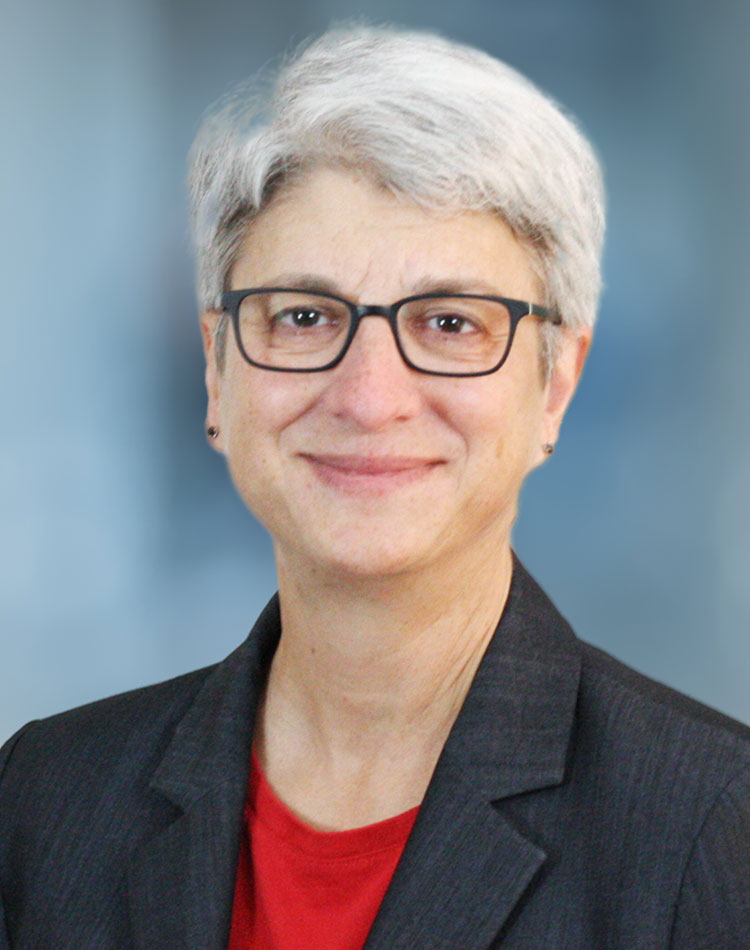 Laura Newman rejoined Neighbors Link in 2020 after previously serving as director of development. As Deputy Director, Laura works on organizational strategy, program development, and fundraising to support the mission and long-term goals. With a diverse background working in corporate information technology, and a short stint in government, Laura made the move to nonprofit management in 1998. She has worked in organizations of varying sizes including Manhattanville College, Westchester Jewish Community Services, The Loft LGBT Community Center, and The Guidance Center. Laura earned her undergraduate degree from Ithaca College and holds an MBA from Johns Hopkins University. She currently serves on the Westchester County LGBTQ Advisory Board, and volunteers at Congregation Emanu-El of Westchester. As a long-time progressive activist, Laura is pleased to be an ally in advocating for the immigrant community.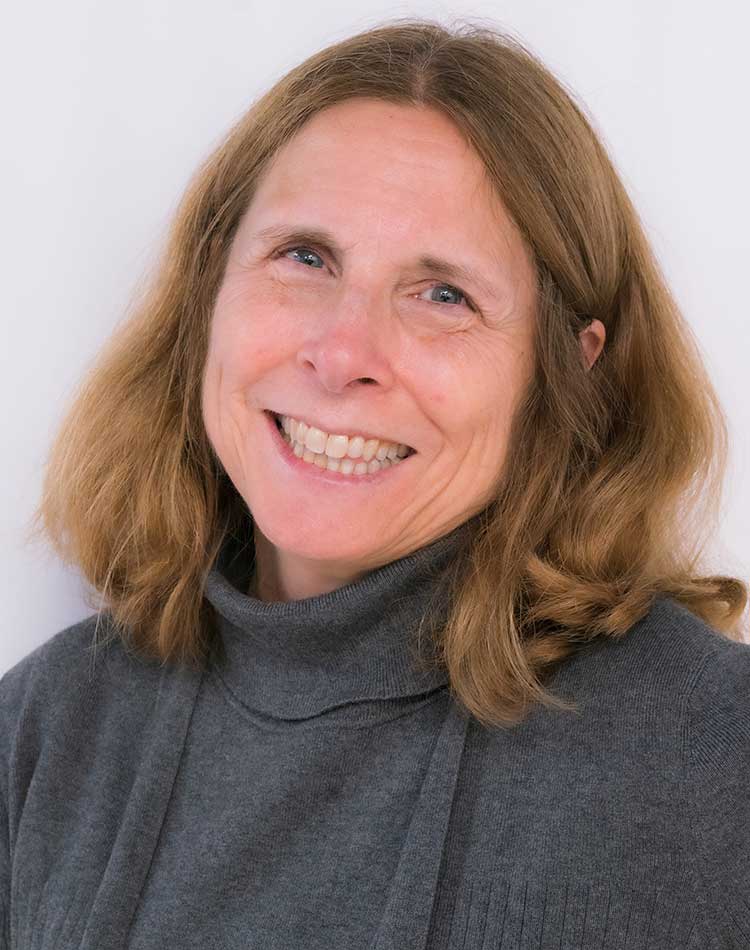 Kathy Thorsberg joined Neighbors Link in 2018 as Controller. In her role, Kathy manages the accounting, finance and human resource functions. Prior to working at Neighbors Link, Kathy had 18 years of experience working in various capacities, including Commissioner of Finance for Westchester County, Vice President of Budgeting and Financial Analysis at MasterCard, Finance Manager for Walt Disney World, and starting her career as an auditor with KPMG Peat Marwick. Kathy was also a stay-at-home mom raising her two children at various times throughout her career. Kathy is a non-practicing CPA and has her BSBA from Ohio State University, and MBA from the University of Central Florida.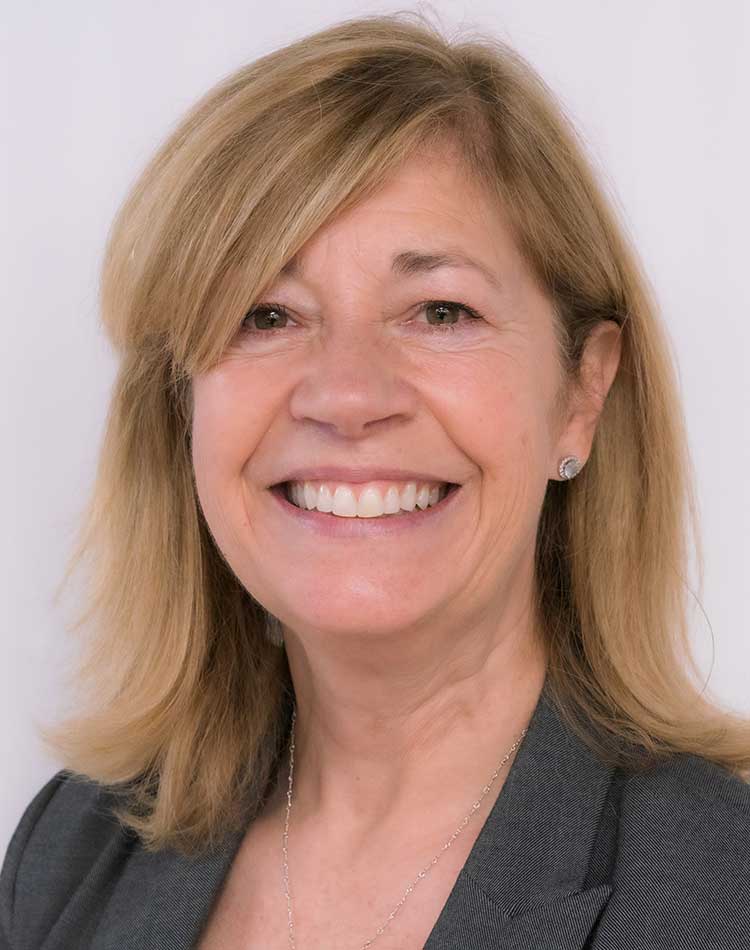 Debbie Hubbe joined the Accounting and Finance Department at Neighbors Link in 2019. Her role is focused on financial, management and grant reporting. Prior to joining Neighbors Link, Debbie worked at Goldman Sachs in Regulatory Reporting and Futures Services. She is a non-practicing CPA from Ottawa, Canada, and worked 8 years with KPMG audit in Toronto, London and New York. Debbie loves being part of Neighbors Link because it is mission driven and because she is surrounded by people that care about making our community a better place.